More than just Skincare.
Who We Are...
Elevate your skincare experience with 1212 Gateway, inspired by the "energy portal" phase, designed to uplift your energy and manifest positive change. Guided by this principle of good energy, we focus on nurturing, expanding, and enhancing your skin's well-being through all our products and initiatives. Discover a transformative approach to skincare that resonates with your higher self.
Our Mission...
Nourish your body and soul with 1212 Gateway's comprehensive skincare line. Our products aren't just for display; they offer a trifecta of physical, emotional, and spiritual benefits. Crafted with premium, cruelty-free, and responsibly sourced ingredients, our skincare offers genuine transformation for your skin's health.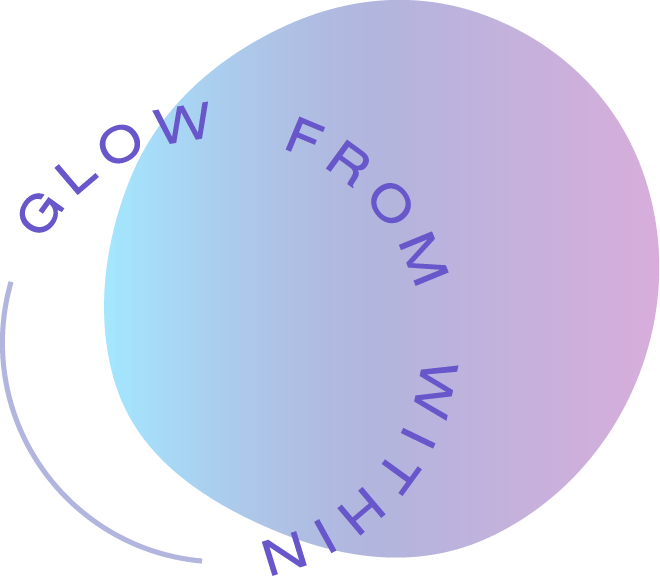 Animal Cruelty Free

Natural, Organic Ingredients

Ethically Sourced

Trusted by Thought Leaders
in the Space
Meet the Brand
Our mission is to provide eco-focused cosmetics and a lifestyle that embodies health and wellness. We love transparency, we love to communicate, and we sure love making things! I am proud to work with a talented team of experienced professionals who are dedicated to the 1212 gateway experience. 
- Ian Rice, CEO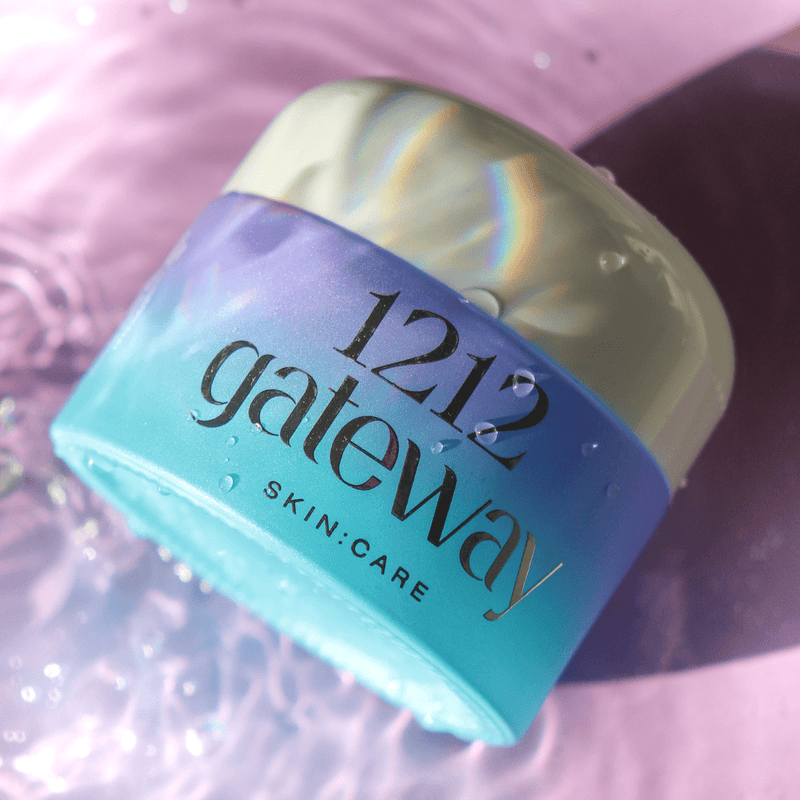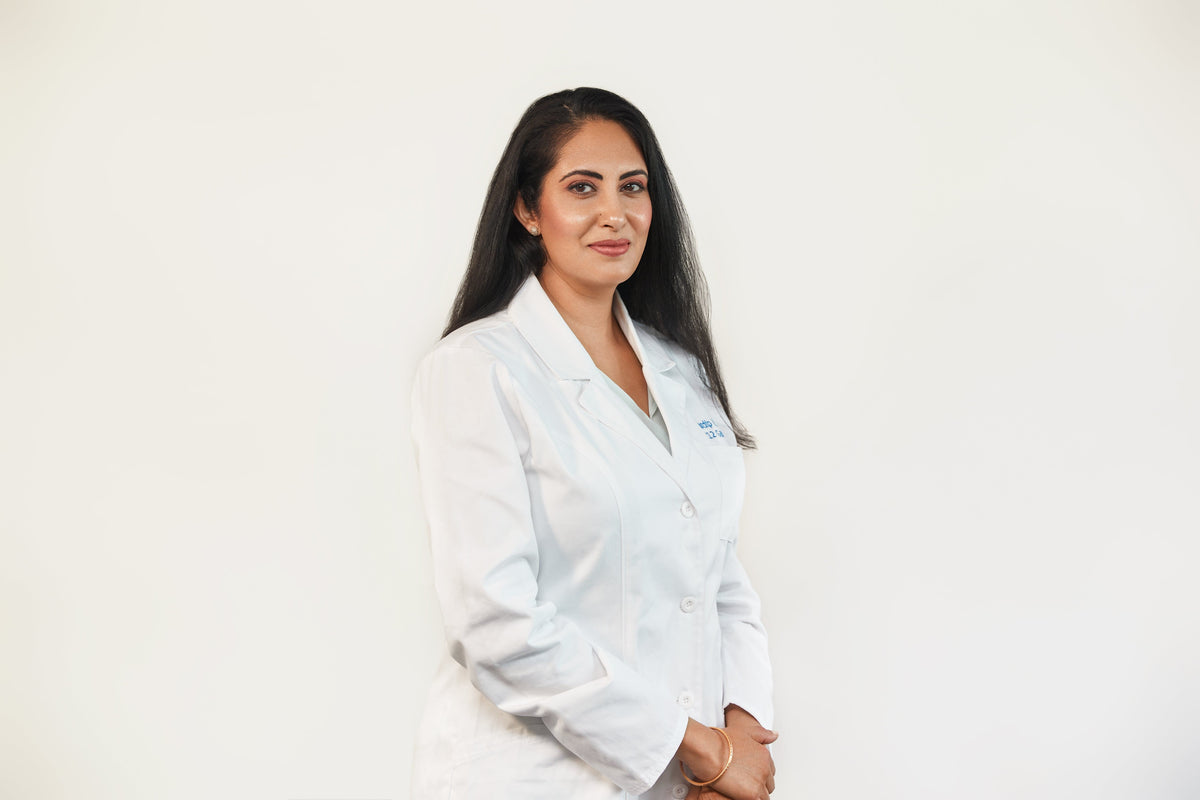 Meet the Scientist
Having struggled with eczema since she was a young child in western Kenya, Hardip Kalsi spent the majority of her youth trying out products ranging from over-the-counter topicals to prescribed steroids. Not only were these treatments unsuccessful, they were taking a toll on her overall physical well-being. What ultimately reduced Hardip's scars (both inside & out) were the homemade concoctions that she made in the kitchen with her mother – a true testament to the power of balance & simplification. Now with a Masters in Biochemistry and Molecular Biology, a passion for developing innovative cosmetics, and 18 years of creating successful skincare formulations, her mission is to cultivate a refreshing perspective on skincare products from which everyone can benefit. 
The goal with her unique 1212 Gateway product formulas is not to work against the body to fight skin issues, but rather to nudge it towards equilibrium.

The science backing 1212 gateway products is centered on establishing tangible, realistic, and long-term solutions for the skin. Here's how we are doing this:
→ Every single product line is created to fit into anyone's regimen, no matter the skin type.
→ We are consistently improving our formulations based on customer feedback, all while continuing to work synergistically with nature. 
→ We work with nature, rather than against it, with ingredients that encourage the skin to return to a state of healthy balance.
*1212 gateway products are always free of the following: synthetic dyes, cruelty, gluten, parabens, sulfates, phthalates, urea, synthetic fragrances, and ethanolamines.*